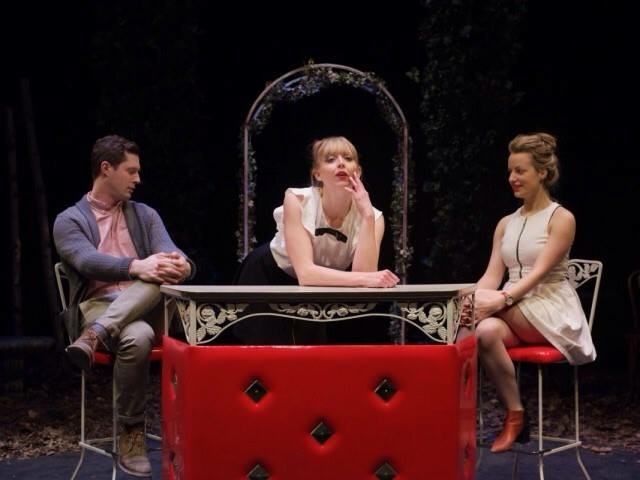 "This production [is] an opportunity to showcase a whack of very talented actors. Anna Hardwick [is one of two] actors who play double roles, and they both do it so beautifully it would be interesting to know how many people noticed, since they were both able to present completely different characters and weren't recognizable at all."
Mooney on Theatre
"The most engaging of the evening... the man [Anand Rajaram] and the woman [Anna Hardwick] are equally whimsical."
Kelly Nestruck, The Globe and Mail
"Amongst many fine performances, a few that stand out are Rip Jaw founder Anna Hardwick as the outrageous titular waitress in the opening short play French Waitress."
Post City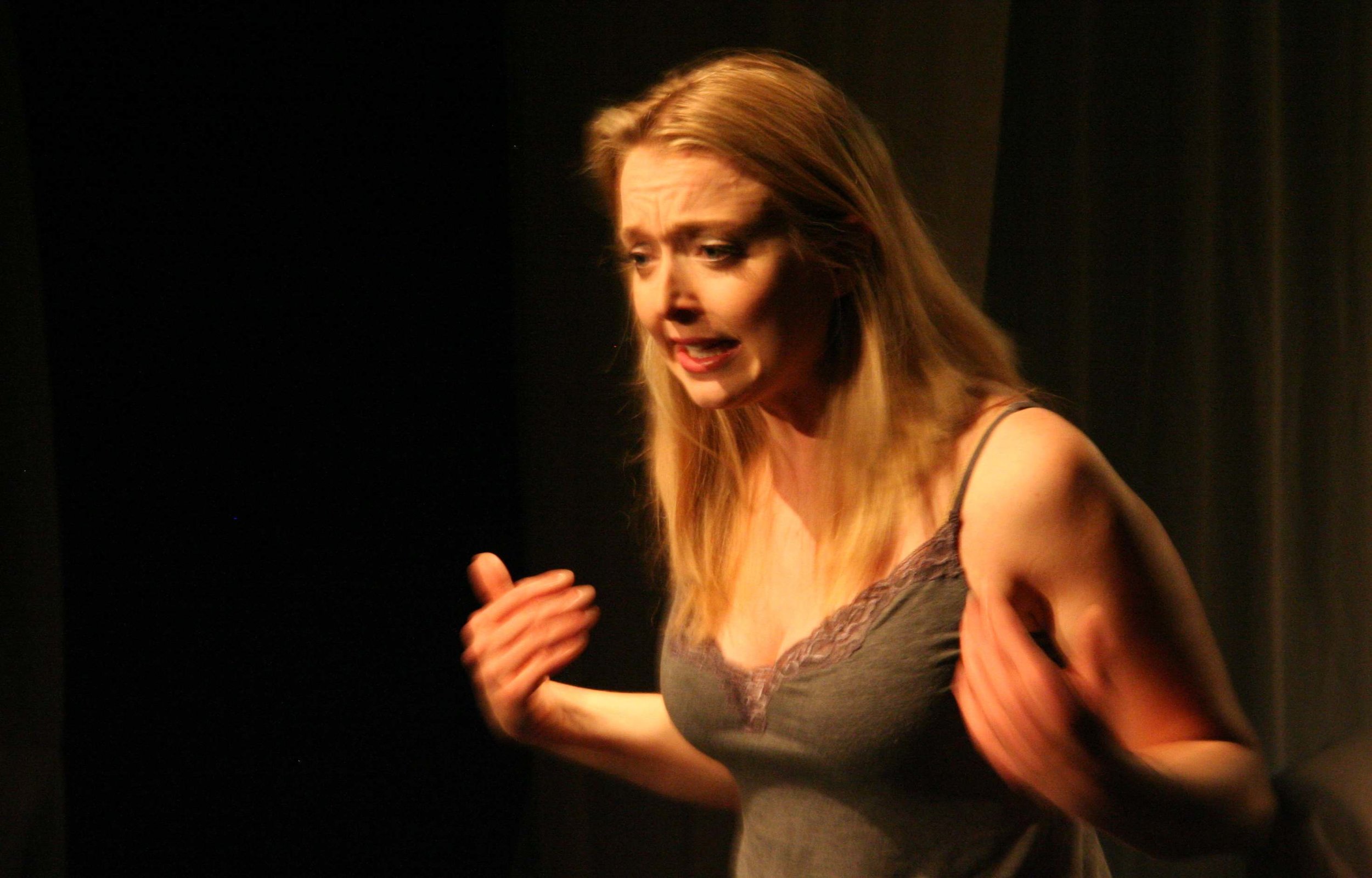 "Scorching performances from a talented cast… Anna Hardwick is just plain impressive as Natalie, going from perky authority to lost sensuality to deep despair in very little time…"
Richard Ouzounian, Toronto Star